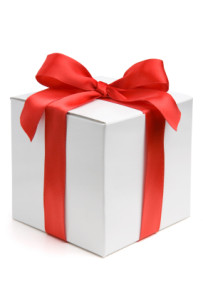 Aker Ink celebrates a milestone today – six years of continued success as a leading independent PR and marketing practice in Arizona. President Andrea Aker says she's thankful for the support of her clients and partners.
"It's been such an exciting ride. We launched at a very pivotal time in the PR and media industries, and we've been able to successfully adapt our services and operation to fit the needs of the changing market. We are extremely thankful for our supporters, and we can't wait to see what the next six years bring," she said.
In the past year, Aker Ink launched a new website and a new company newsletter is in the works. Stay tuned for more developments!