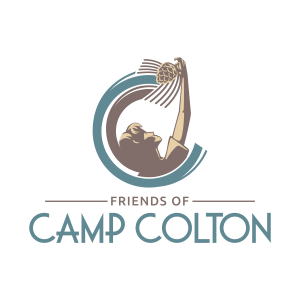 Camp Colton has been a Flagstaff institution since 1971, serving as a community tradition and rite of passage for more than 44,000 students in Northern Arizona. Through a unique partnership with the Flagstaff Unified School District, every sixth grader in the district has the opportunity to attend and ignite new passions through outdoor learning experiences. Friends of Camp Colton — the nonprofit that supports programming, expands access to more students and raises funds for Camp Colton — called on Aker Ink to develop Camp Colton's 50th anniversary communications strategy as well as ongoing PR and marketing campaigns to increase brand awareness and enhance the donor base.
As a starting point, Aker Ink has helped Friends of Camp Colton fine tune its marketing infrastructure to support future tactics and strategies, and initiated content and social campaigns highlighting alumni stories through the past five decades. Additional initiatives are underway to commemorate a new "Camp Colton Week" in August, which we worked with the City of Flagstaff to establish.
Friends of Camp Colton has unleashed our inner sixth graders, helping us remember the importance of nature, science and social connection for our growth. Considering the National Recreation and Park Association says children today devote only four to seven minutes outside for unstructured play, the experiences at Camp Colton are needed now more than ever. We just wish there was a Camp Colton for grownups!
Learn more about Friends of Camp Colton, donate and follow alumni stories through the decades.