PR & Marketing Services
When it comes to PR and marketing, we know there's no "one-size-fits-all" solution for every business. We take the time to understand your specific industry, challenges and opportunities, as well as the current state of the business, to identify the most appropriate tactics to meet your short- and long-term goals.
Our team brings a sharp nose for news, exceptional writing skills, thoughtful strategy and plenty of experience to develop and execute targeted, effective communication plans. Explore our services below.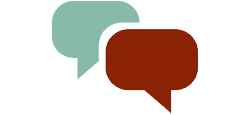 Public Relations
Communicating in the public eye is both an art and science — we ensure public relations campaigns are executed with care and creativity. We know what makes an intriguing, newsworthy stories and how to craft angles media and audiences love.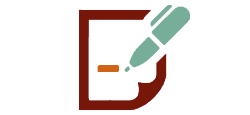 Content Marketing
In a crowded digital space, compelling content is essential for breaking through the noise and attracting a following. We can help you identify the right type of content to attract leads and the distribution channels to maximize impact.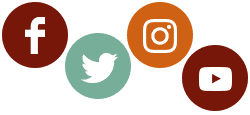 Social Media Marketing
Using tried-and-true tools and processes, we expertly navigate the nuances between the social media needs of B2B and B2C companies, creating comprehensive and data-driven strategies to support business goals and connect with target audiences.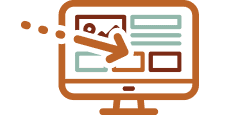 Inbound Marketing
Inbound marketing combines digital marketing and advertising tactics to draw prospects into your website and through a conversion funnel. These strategies are highly individualized — we can identify and recommend the best routes for your business.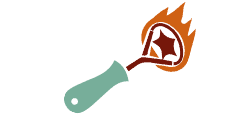 Branding & Identity
With masterful storytelling, skilled graphic design and website development services, we can help you establish a corporate identity, navigate a rebrand and generate widespread awareness — whether you're just starting out or need a refresh.
Creative Services
When developing communications, we put purpose and aesthetic on equal ground, resulting in striking materials, such as websites, sales collateral and infographics, to support business goals and inspire your target audience to act.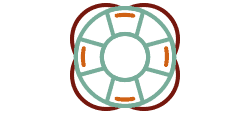 Crisis Communications
News travels at lightning speed, making a coordinated crisis communications strategy paramount. We can assist your business in finding the best path to mitigate damage and create a new foundation for moving forward post-crisis.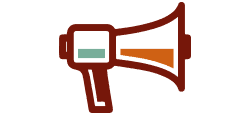 Marketing Department Management
As a full-service agency, we function as a one-stop-shop for all PR and marketing needs for small businesses and startups. We can oversee the entire marketing arm or work with an internal team member to conceptualize and drive the strategy.