Drive More Leads with
Paid Search & PPC
Drive More Leads with Paid Search & PPC
With a sound strategy, pay-per-click (PPC) advertising on Google can position your business at the top of search results to quickly reach the exact customers you want to target at the right time. However, managing the audiences, keywords, copy and analytics on your own can quickly lead to an overspent budget with underwhelming results.
Fortunately, we're certified in multiple forms of Google Advertising, including Search, Display and Video, so whether you're trying to drive awareness, boost traffic or bring in leads, we can build an ad campaign tailored to your specific needs.
Our team can handle everything from initial keyword research, copywriting and tracking setup to the user's final destination — targeted landing pages that convert clicks into customers. Once the ads are launched, we'll also support the campaign with ongoing, data-driven optimizations and thorough reporting to ensure your results are measurable and your money is well spent.
Google Ads Deliver an 8:1 Return on Investment
Source: Google, 2023
What We Do
Get end-to-end assistance from a team that knows what really resonates with your audience.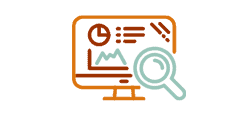 Ad campaign
research and build
Ad campaign research and build
Landing
page creation
Landing page creation
Tracking
setup
Tracking setup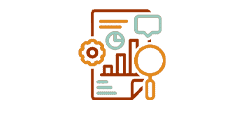 Ongoing optimization
and reporting
Ongoing optimization and reporting
How We Do It
From keyword research to performance analytics, we'll ensure your campaign is set up for success.
Host an onboarding call to get to know your business, audience and objectives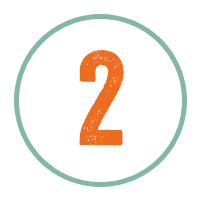 Perform keyword and competitor research to find the best terms and audiences to bid on
Create strategic copy for ad text and landing pages on the site based on keyword research
Build a conversion-focused landing page that lives on your site, but is unique to the campaign
Construct an ad campaign within the Google Ads platform suited to your core audience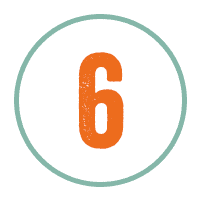 Set up Google Analytics tracking with benchmarks to easily track progress over time
Launch the campaign on Google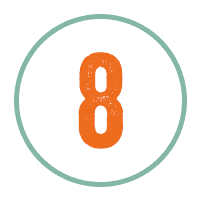 Monitor campaign performance closely, and optimize by adding or removing additional keywords, adjusting budgets and tailoring A/B testing as needed
Provide monthly reports and meetings to review and improve campaign performance
Who We Help
B2B and B2C companies require different approaches. We know the best tactics for both. Some ad categories also have special restrictions, like medical, housing, financial and Google Grants accounts. Don't sweat it — our team can work around the fine print to get you the results you want.